Does your business produce quality products and want to export them to foreign partners? Or do you want to import goods, machinery and equipment from abroad to Vietnam but do not know the specific work order?
Many individuals and businesses want to do export and import work but have never been used to customs procedures before because it is too complicated and does not apply equally to each country. In particular, if the documents are not properly prepared and misleading to any degree, it can cause delays, incur costs and even lead to administrative penalties.
If you are in these cases, come to  ANT VINA Logistics, we are pleased to bring to you the customs clearance consulting service in a streamlined, fast and most effective way.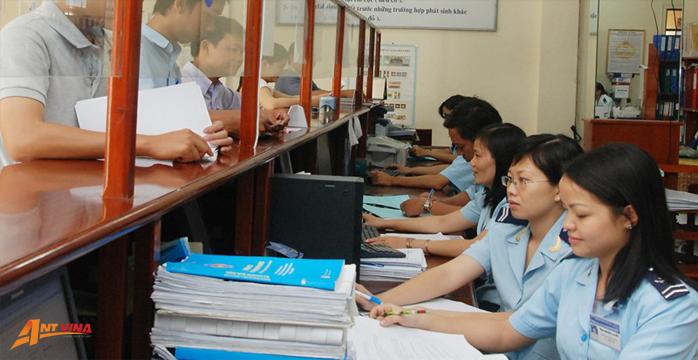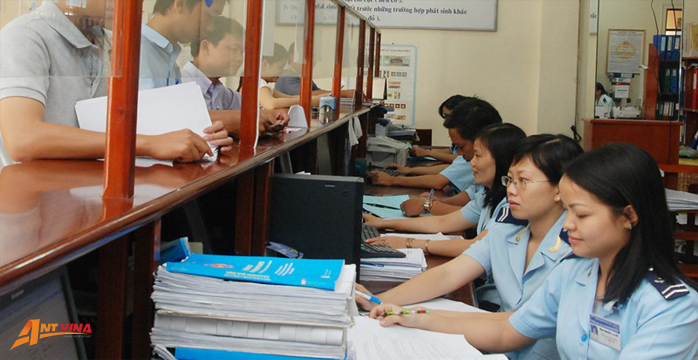 ANT VINA Logistics with a long experience in the field of import and export customs, has been an important partner of large enterprises in Hai Duong and neighboring provinces for many years. We are confident to provide the most professional and optimal customs consulting services to our customers, including:
– Consulting customs clearance procedures for all types of import and export goods: business goods, processed and manufactured goods, aid goods, project goods, transit goods, temporary import-re-export goods, temporary goods export-re-import and non-commercial goods…. especially goods that are difficult to import such as machinery and equipment with old technology but still in good use.
– Consulting on customs declaration, tax calculation, customs valuation and other related tax policies.
– Consulting on related issues in the field of import and export and customs procedures of other countries where Vietnam has exported goods.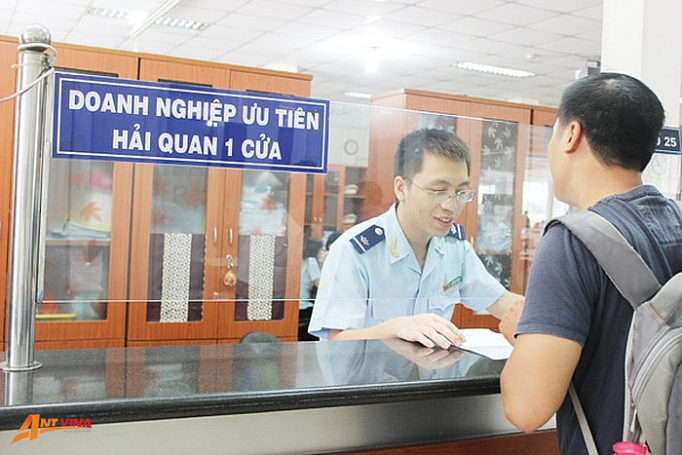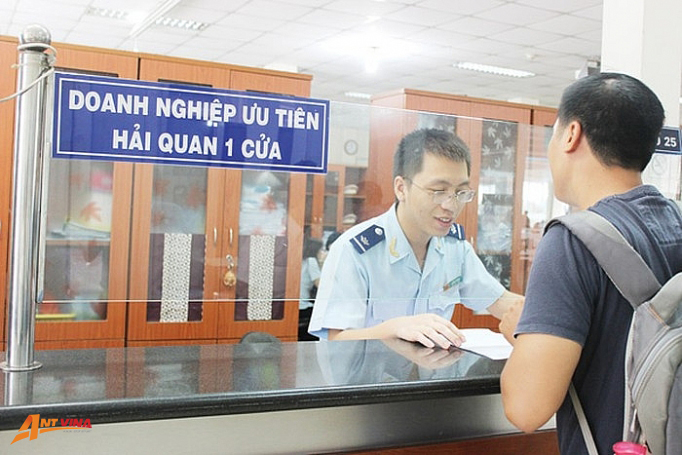 If you work in the field of import and export but constantly have difficulty in clearing goods and customs procedures, please contact ANT VINA Logistics to receive consulting services from experts with many years of experience. "real combat" experience, with a quick and enthusiastic working style, will help customers' work achieve the highest efficiency.