Along with the rapid development of the economy, the transport sector in Vietnam in recent years has been extremely exciting. A potential market opens up many requirements on process, time, safety and accuracy for enterprises to explore. Grasping the above factors, ANT VINA Logistics was born as a reliable bridge to provide customers with the best quality transportation services in Hai Duong and surrounding areas. Proud to be one of the leading enterprises by applying 4.0 technology in enterprise resource planning, we offer a streamlined, tight task processing process, quick and accurate information update. , ensuring the work progress is not delayed.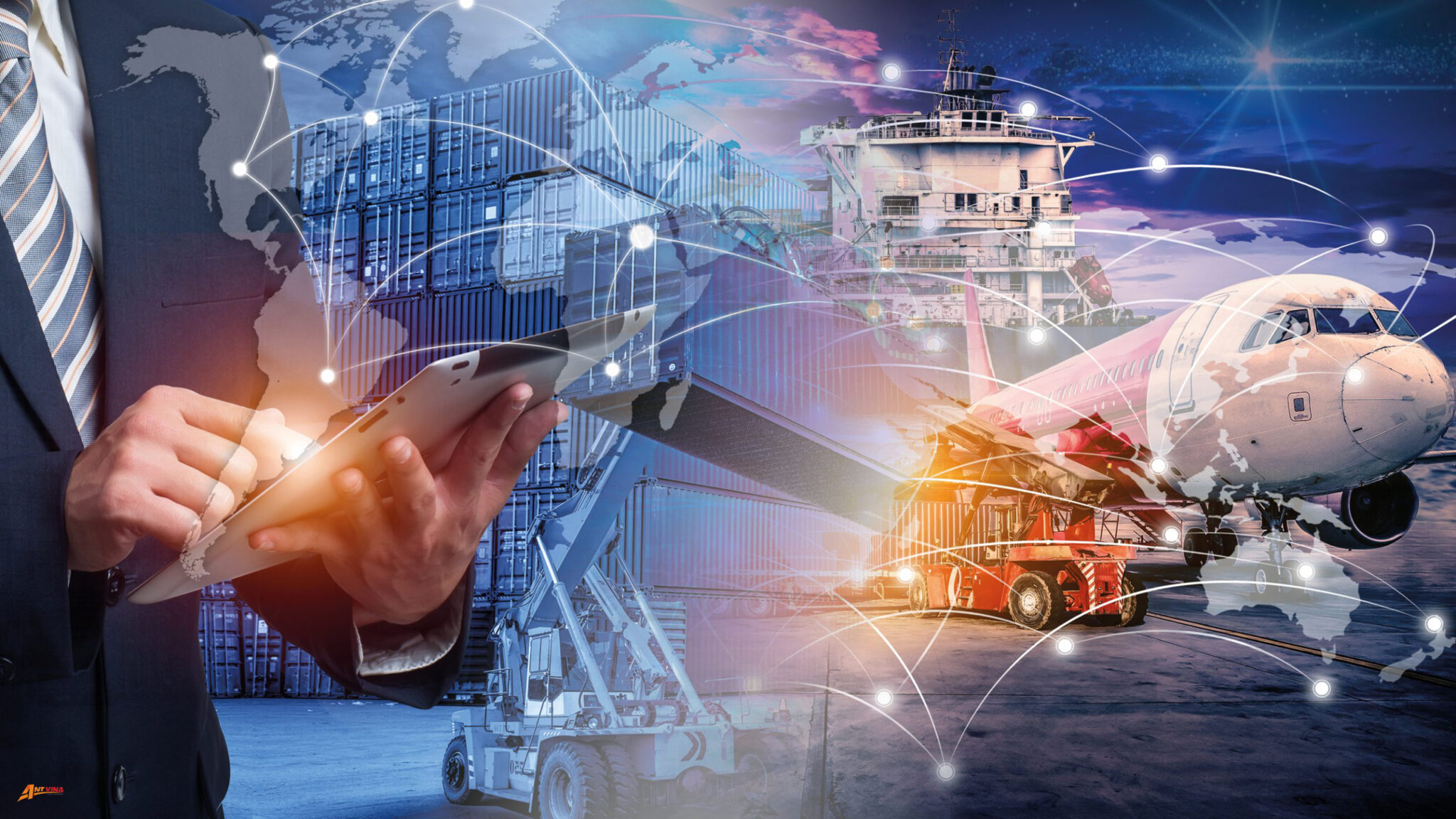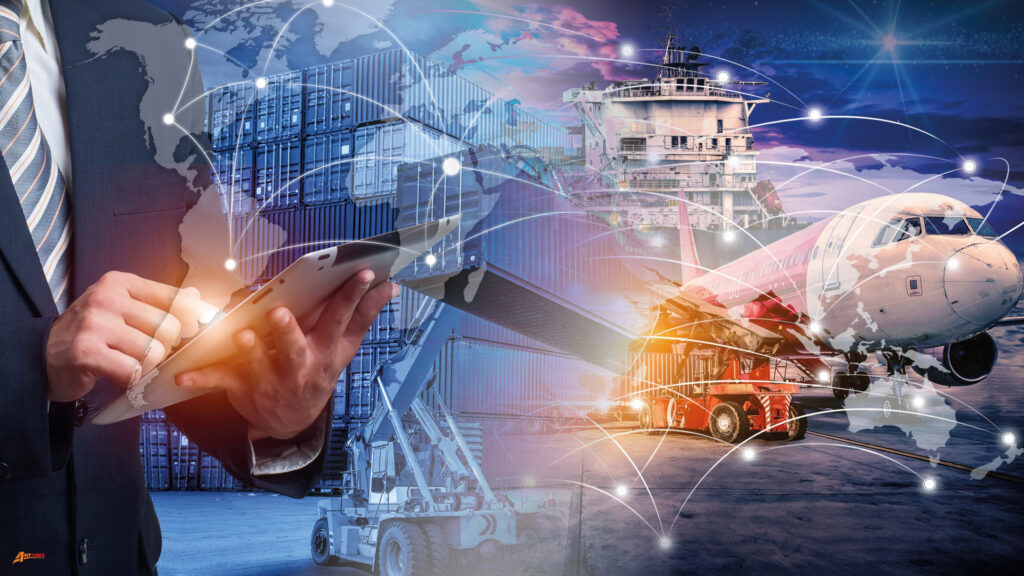 To meet the specific transportation needs of customers, ANT VINA Logistics  provides transportation services including:
Trucking:
– Scheduled domestic transportation with full containers (FCL), retail cargo (LCL).
– Transporting super-heavy cargo, bulk cargo, special cargo.
– Transporting goods in transit.
Water transport.
Air freight.


In parallel with domestic loading, ANT VINA Logistics also provides international transportation services by sea and by air. We are honored to be agents of major shipping lines with a network spread over seaports around the world such as: APL, CMA-CGM, CNC LINES, COSCO & COS, DONG YOUNG, DONG YING, EVERGREEN, ECU LINES, GERMADEPT, HEUNG A, HUYNDAI (HMM), INTERCONTINENAL, INTERASIA, MEASK LINE, MCC, MARINE CONNECTIONS, NAM SUNG, NYK LINE, OOCL, ONE LINE, LIL SHIPPING, RCL, SINOTRANS, SM LINES, SITC, SINOKCE, STX , TS LINE, YANG MING, ZIM SHIPPING,   MSC and is a partner of prestigious airlines such as: Vietnam Airlines, Vietjet Air, BamBoo Airways, Emiraters, Jetstar Pacific Airlines, Aeroflot.
We perform a wide range of international transportation services to meet all your needs. Ready to reserve seats for your shipments at any time with the fastest shipping time and the most competitive rates, ensuring safety and on time.