The transportation of goods is an essential need in the era of e-commerce and rapidly developing logistics. However, the packaging of goods in transit is a dilemma for businesses as it increasingly requires more techniques. If the goods are damaged, it will cause great damage to the business. Solving that worry, ANT VINA Logistics provides you with a fast and safe packing service to ensure absolute safety in Hai Duong and neighboring provinces.


ANT VINA Logistics  through experience of working and cooperating with many businesses with diverse fields of industries and products. We have selected the packing services that are closest to the actual needs of our customers, including the following items:
– Packing dangerous goods, flammable and explosive chemicals.
– Packing goods to keep cold, keep cool.
– Packing waterproof, wet goods.
– Packing cartons of all sizes.
– Packing wooden cases, interior decorations.
– Packing office equipment.
– Packing machinery goods
– Packaging fragile goods.
– Packing electronic components.
– Packing super-heavy goods.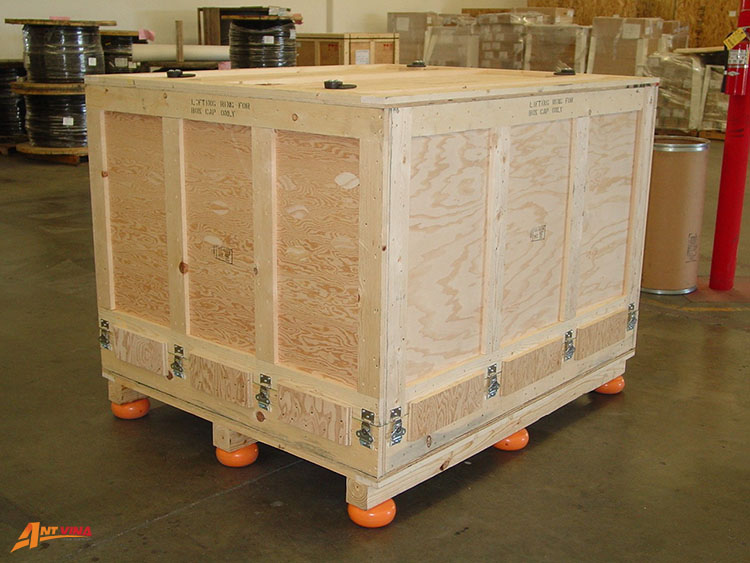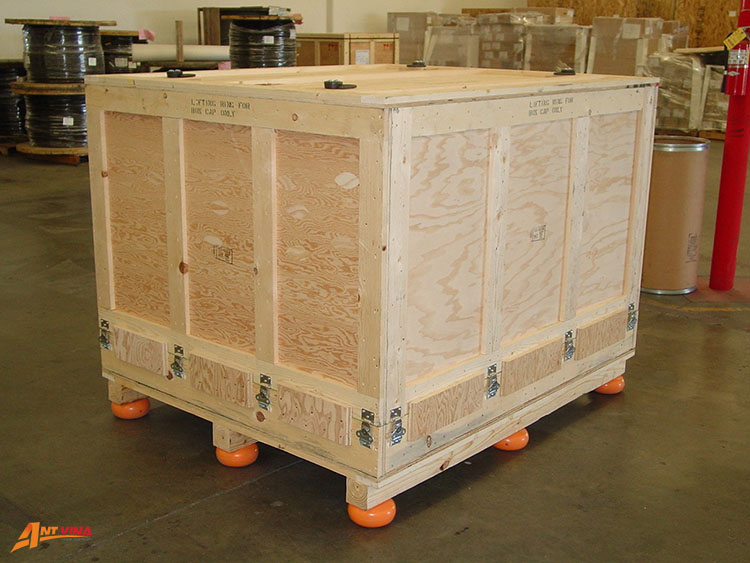 Why do customers choose our service?
– Packing specifications are calculated separately for each type of goods according to the nature,
size and customer requirements.
– Process of receiving and processing orders quickly, saving time.
– Scientific packaging, optimal for the control and storage of the business, avoiding loss.
– Diverse services, suitable for many needs.
– Reasonable price, prestige, on time commitment.