The information recorded on the finalization report is the basis for tax authorities and inspectors to check the authenticity and correctness of the tax finalization process. Therefore, it is required that the tax finalization must achieve absolute accuracy to avoid businesses getting into troubles related to law penalties, arrears, and handling of violations. In order to solve businesses' worries about whether the final settlement is correct or not, ANT VINA Logistics provides the service of creating and reviewing reputable and professional settlement reports for businesses in the area of ​​​​Hai Duong Province and other businesses. nearby provinces.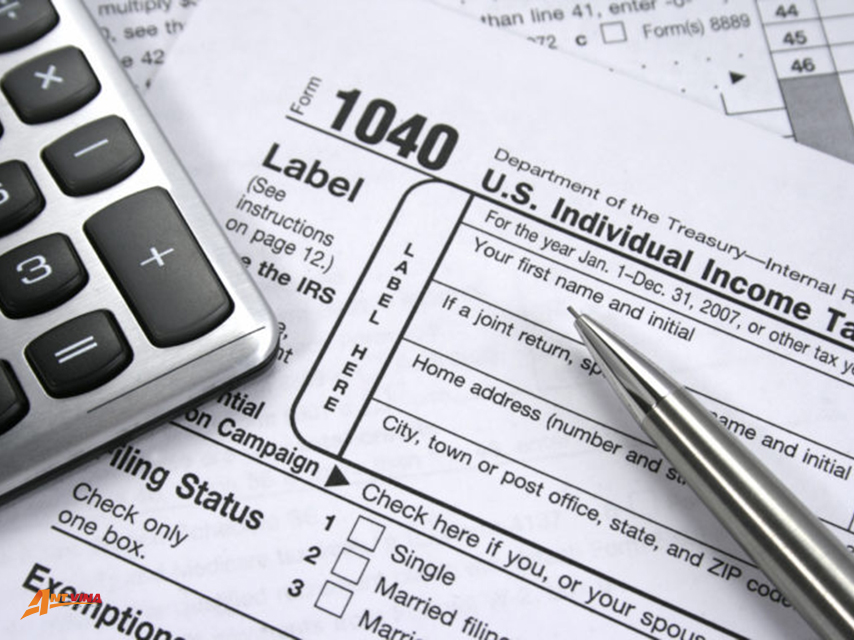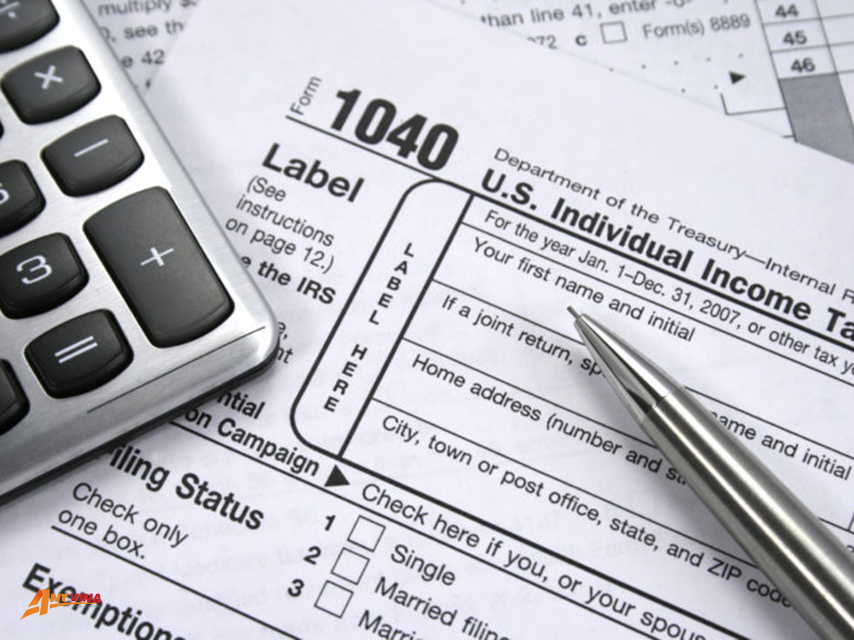 The process of making a tax finalization report?
•  Step 1 : Set up a system of records and books.
– Update the system of documents reflecting each arising economic operation of the enterprise.
– Solve problems that arise.
– Accounting for each arising economic transaction according to the principle of T-account system of current financial accounting. Details include:
Ledger : A detailed book of relevant accounts that accurately reflects arising economic operations, summarizing and exporting finished products and raw materials.
Cost details :  Allocate prepaid expenses, depreciate fixed assets, balance and reconcile data, complete the accounting system.
•  Step 2 : Prepare tax finalization report.
– Prepare a finalization report showing the tax payment status of the enterprise in the year such as corporate income tax, value added tax, import tax, license tax…etc arising tax, paid tax and still have to pay.
– Prepare personal income tax finalization report.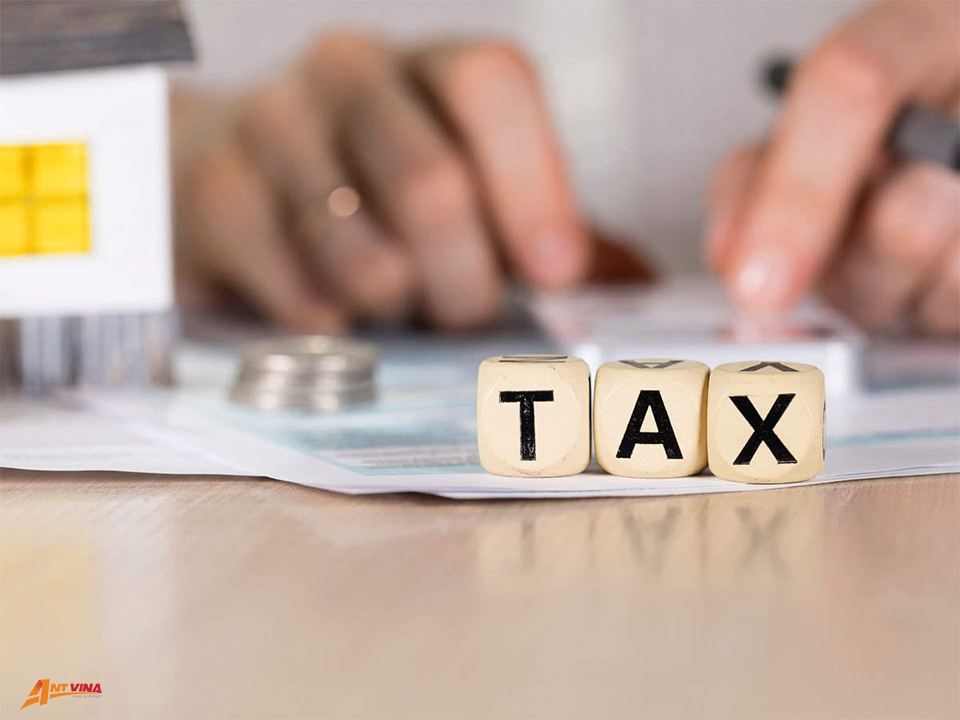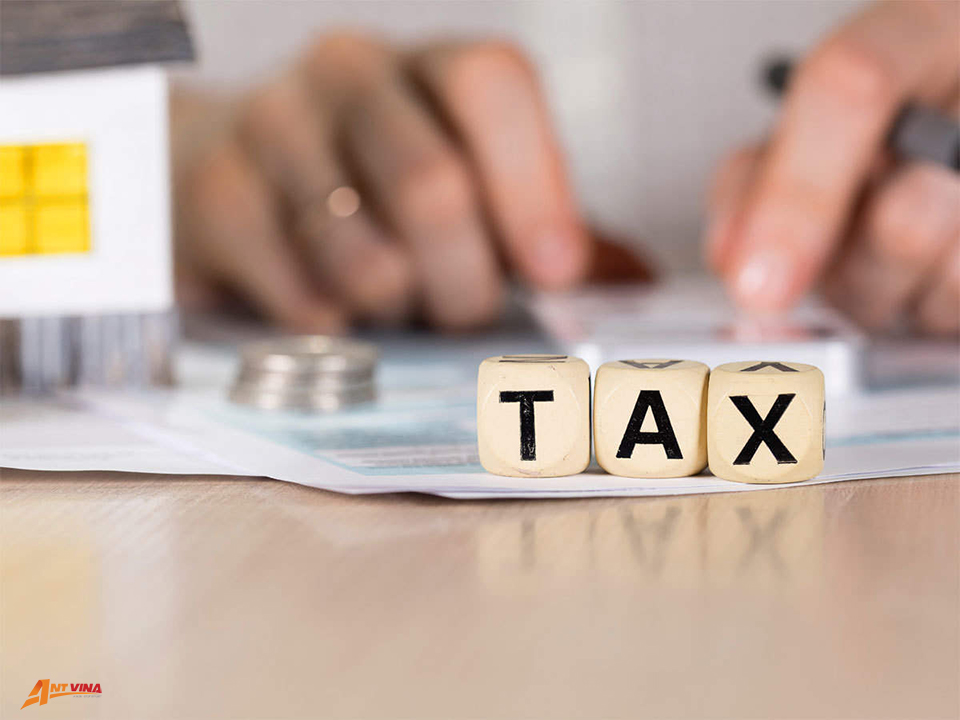 What does the customer need to do?
– Providing information: Accounting books; tax reports; input invoices; output; documents of payment via bank; employee payroll; contract; debt…etc
– Discussing business processes.
Why should customers choose the service of ANT VINA Logistics?
– The Management Department as well as the Accounting department responsible for making the final settlement report of the enterprise have not yet grasped all the new information, the current regulations on the preparation of the final settlement report easily cause errors. . We will intervene as much as possible to help you minimize possible errors, so that you will save costs and limit related risks.
– During the review process, we will advise you on tax-related content, issues, invoices and documents in the business process, help detect, amend, and figure out how to do business. in a scientific, quick and time-saving manner.
– Ensure 100% of the final settlement reports in accordance with the provisions of the current law.
– Affordability.
– Confidential information, long-term support and can act on behalf of the business as a legal entity to work with state agencies.