The process of loading and unloading – lifting goods is one of the very important stages, if this stage is not in accordance with the technical requirements, it will cause unsafety for the goods in the process of moving or installing machinery. damage to the business. Most businesses have difficulty finding partners to perform these tasks. To meet the needs of customers,  ANT VINA Logistics  provides loading and unloading – lifting services by a professional team, advanced machinery and equipment including self-propelled cranes, specialized cranes, forklifts, trucks. turtle, winch, hoist…etc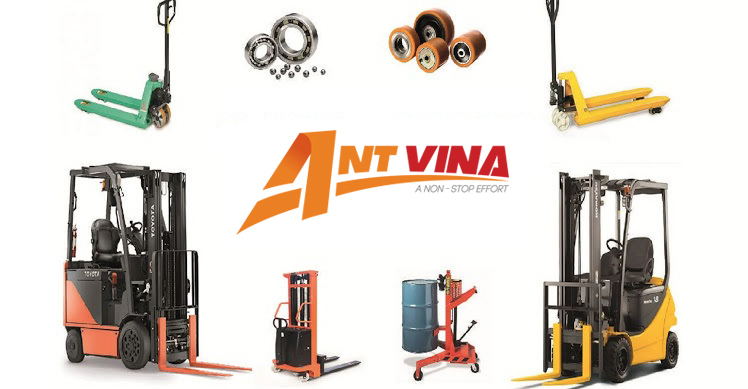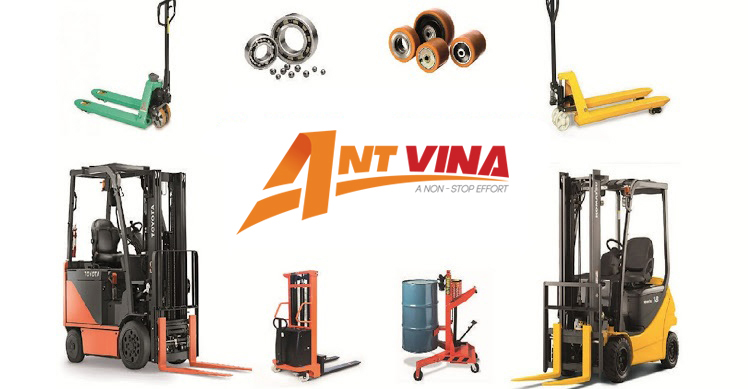 To ensure that there are no problems arising during the working process,  ANT VINA Logistics  always strictly adheres to the following stages:
• Step 1: Site survey.
– Receive requests from customers.
– Surveying topography, position of goods manipulation at the scene.
– Statistics of specific requirements according to customers.
• Step 2: Make a specific plan for loading and unloading – lifting.
– Calculation of the means of machinery, manpower and necessary tools (equipment
insurance, signs, warning lights, etc.).
– Determine the optimal plan in terms of time and cost.
• Step 3: Carry out loading and unloading – lifting goods.
– Operate machinery, arrange labor according to the plan.
– Ensure absolute safety for workers with full equipment.
– Comply with technical requirements when operating.
• Step 4: Acceptance.
• Step 5: Payment.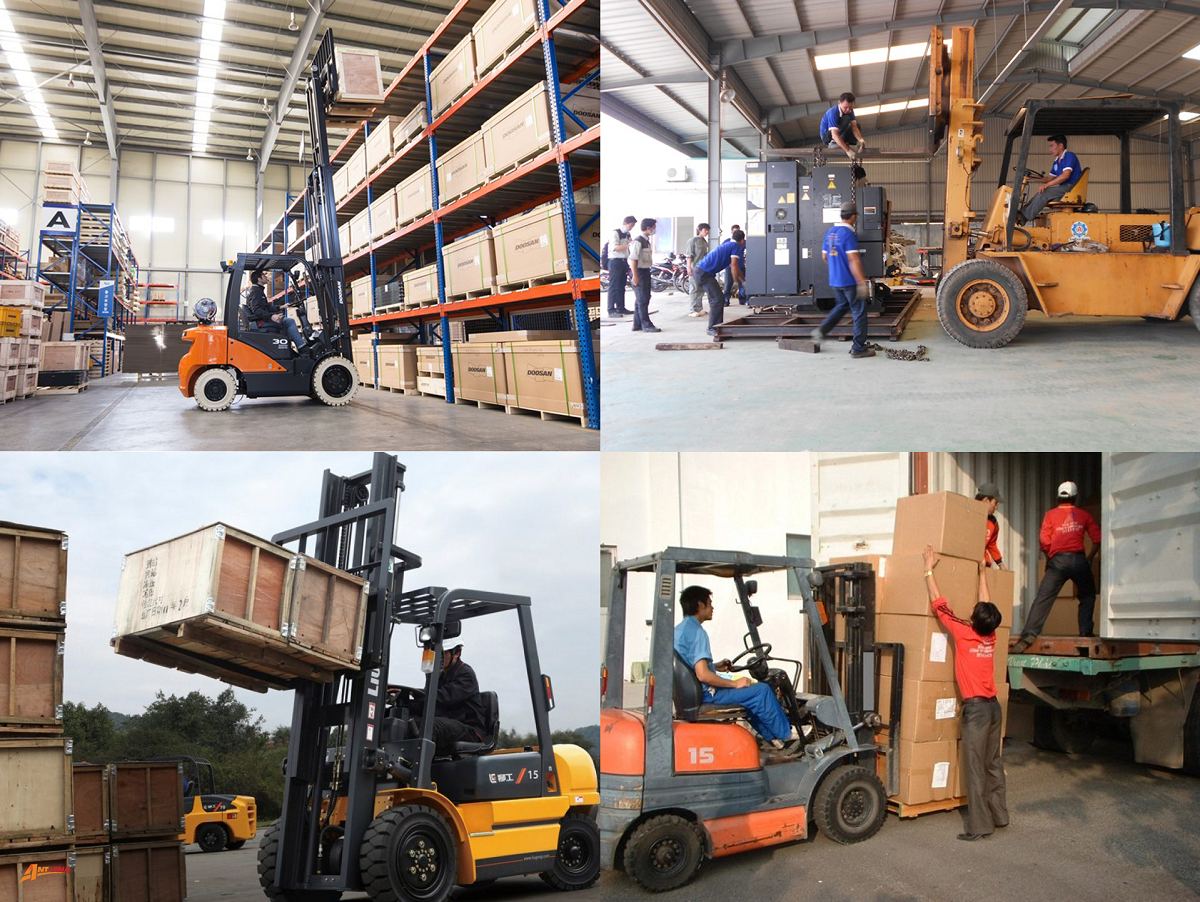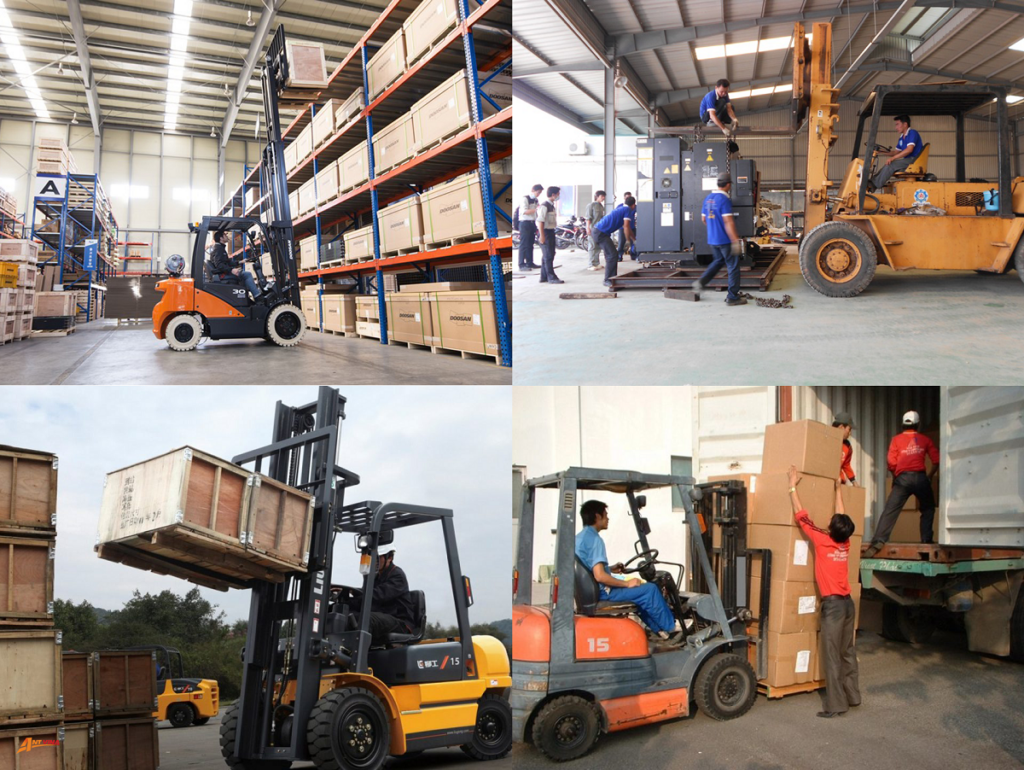 Our benefits include:
– The process of processing tasks is fast, convenient, absolute quality.
– Provide diverse services with types of goods, sizes, and loads.
– Diversified service packages, provided at seaports, airports, transshipment terminals, warehouses, factories, industrial parks, export processing zones in Hai Duong province and surrounding areas.