Import and export entrustment is a necessary operation when business owners want to import goods to Vietnam, but do not do it themselves, but entrust through a service company to carry out the import. In other words, this is a form of importing goods through an intermediary. Import and export entrustment activities are detailed in Chapter 4 of Decree 187/2013/ND-CP.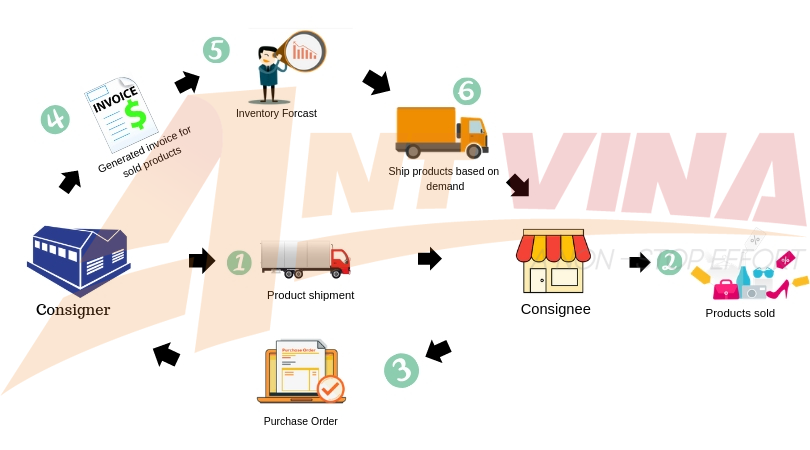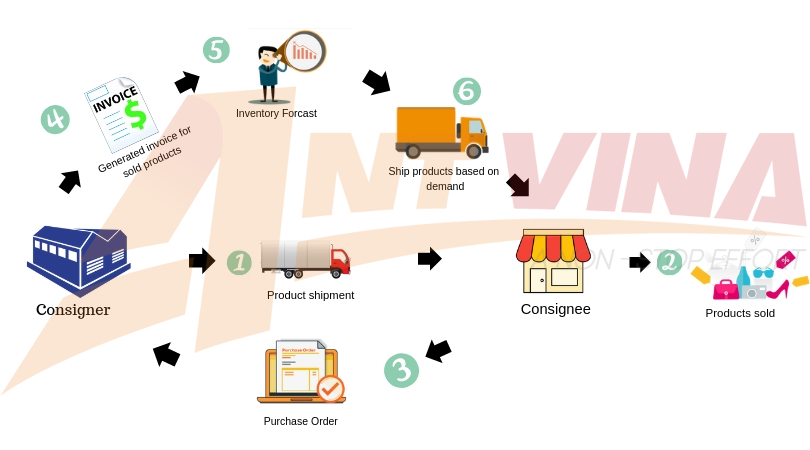 In the field of import and export entrustment in Hai Duong and neighboring provinces, ANT VINA Logistics is a leading prestigious unit by many years of experience in the industry, we have built ourselves a team of professional staff, Dedicated, dynamic, putting the interests of customers first, ensuring the delivery of goods to customers in the shortest time, providing the highest support for customers with export – import procedures, temporary import procedures. re-export with items sent for repair, complex items that require a lot of paperwork, or advice on updating laws.
Our fiduciary services include:
– Advising customers in sourcing goods, negotiating, signing contracts with suitable conditions and best prices.
-Supervise and track incoming goods during import and export.
– Apply for different types of permits depending on the type of goods specified.
– Ordering, renting containers, chartering ships, making bills of lading for export or import goods.
– Consulting on determining customs declaration prices, calculating the accuracy of payable taxes.
– Customs clearance of goods and transportation of goods to the warehouse at the request of partners.
– Carrying out procedures for registration and quality control.
– Prepare maritime documents according to regulations and carry out procedures.